Welcome to the Next Step Fanon Wiki
Welcome to the Next Step Fanon Wiki. This Wiki is the Official Wiki for the Next Step Wiki. Please see the Guide by clicking here also If you wanna see the Next Step Wiki just click here. The Wiki will have much users and will improve in the future.
Characters
Poll
Have an Account
MAKE AN ACCOUNT!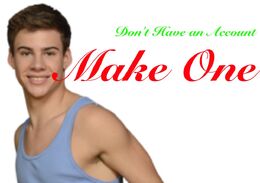 More and the Guide
Go vote for What to Happen in the Next Step Next Episode, just click here to vote. The Guide
The Founder or One of the Admins have to create the first and last episodes of every season.
If you create an episode, it has to be the continuation from the previous episode.
If you wanna vote for what to happen in the Admin Episodes like the First and Last. Go to the Voting Page.